TripAdvisor stock slides after results disappoint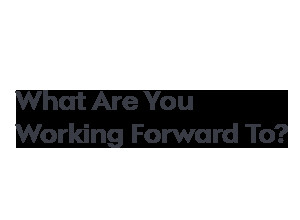 Shares of TripAdvisor Inc. TRIP, -0.59% are down more than 11% in premarket trading Thursday after the company reported a slight revenue miss and beat earnings expectations by a cent. TripAdvisor's hotel business performed better than expectations, while its non-hotel business fell short. "Expectations had risen in recent months, as had optimism around non-hotel growth, so these results will likely be seen as somewhat 'lackluster' by some investors," wrote Piper Jaffray analyst Michael Olson, who raised his price target to $50 from $49 but kept his neutral rating. Jefferies analyst Brent Thill was less upbeat, writing that TripAdvisor "remains a 'transition' story with a turnaround that gets constantly pushed further into the future." He has an underperform rating and $31 target on the stock. Shares were up 67% so far in 2018, as of Wednesday's close, while the S&P 500 SPX, -0.10% had risen 5.2%.
Have breaking news sent to your inbox. Subscribe to MarketWatch's free Bulletin emails. Sign up here.
More